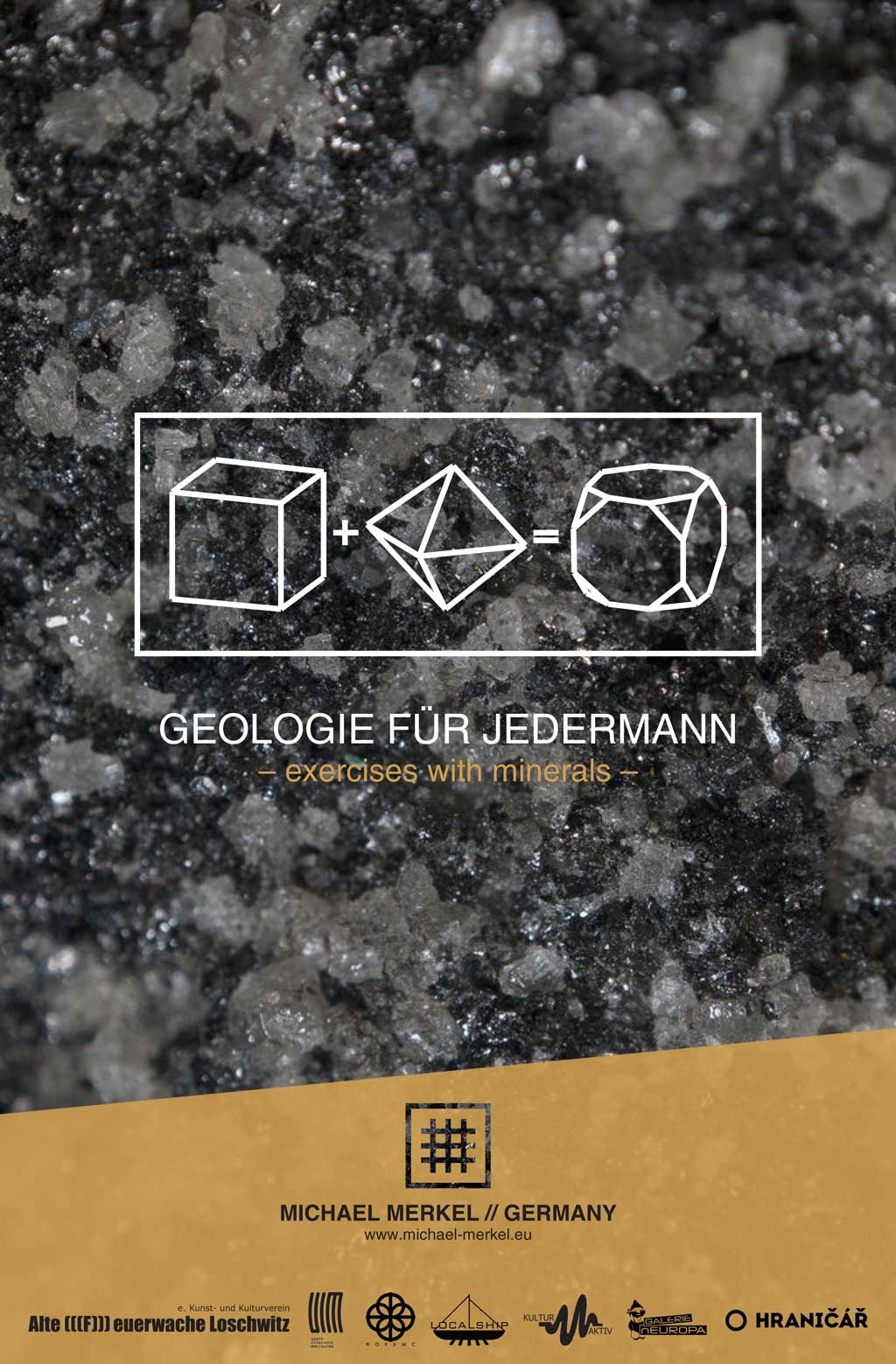 Exhibition | Sunday, 15. September 2019
Exercises with Stones – Demitz-Thumitz
The international poster exhibition will be presented as part of the Open Granite Village Day in Demitz-Thumitz.
The exhibition Execises with Stones presents 57 posters by artists from 20 different countries, who artistically deal with the title of the exhibition.
The international poster project is realized every two years under different themes and was already exhibited in Germany, Ukraine, Japan and the Netherlands in 2016 under the title Plastic all over the World.
11:00 - 18:00
Veranstaltungsort
Steinmetzschule
August-Bebel-Straße 17
Demitz-Thumitz
Kontakt & Information
info@kulturaktiv.org